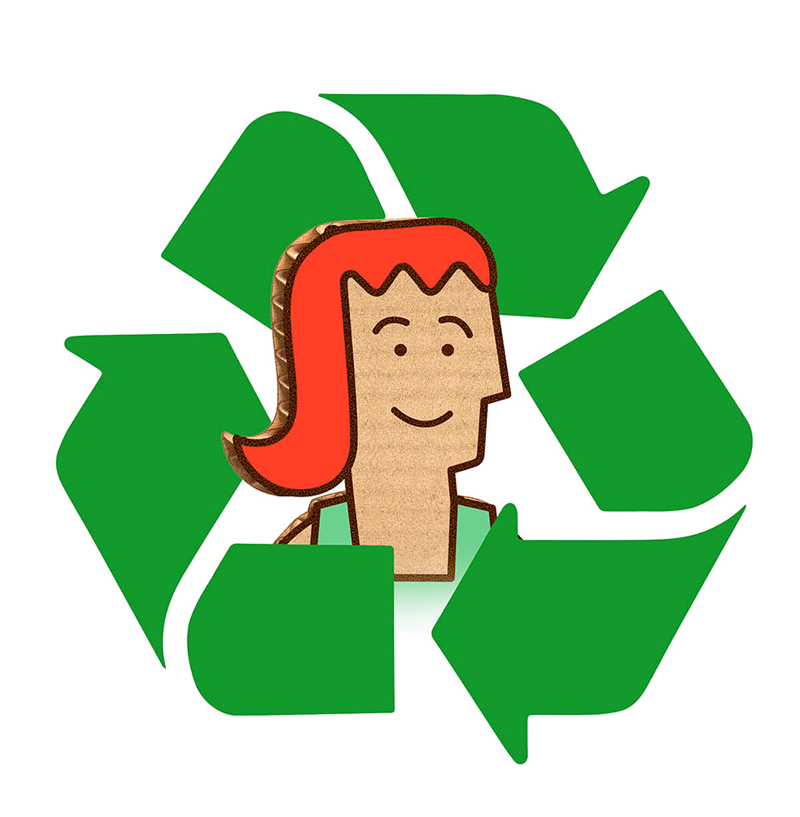 The European Commission is promoting a circular economic model: one that uses resources efficiently, minimises waste and reduces environmental impact.
Corrugated packaging is a great example of the circular economy. As a paper product it is circular by nature: 100% recyclable, based on 100% renewable sources (sustainably managed forests) and 100% bio-degradable. Corrugated packaging is one of the most recycled paper products today with a well-established market for secondary raw materials. On average, 88% of the material used to make corrugated packaging paper comes from recycled paper.
Corrugated is simply the best choice for packaging and a better option by nature!